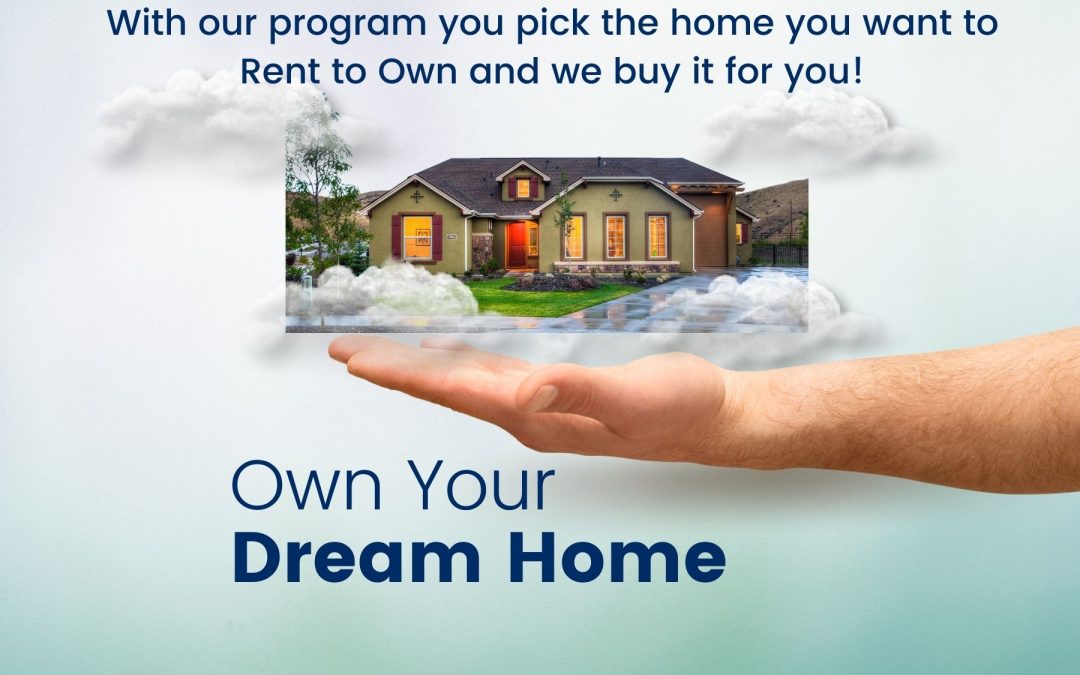 With MB Rent 2 Own, we will help you get into the home you want to live in and you get to go shopping for it!
Once you have been approved into our program, you will work with our Real Estate Agent to go shopping for your home! Our agent will send you listings each week for you to browse, you will go look at the homes and work together with our team select the one you want!
Once you select your home, we will just want to review a few things to make sure it is a good solid home, in a safe neighborhood.